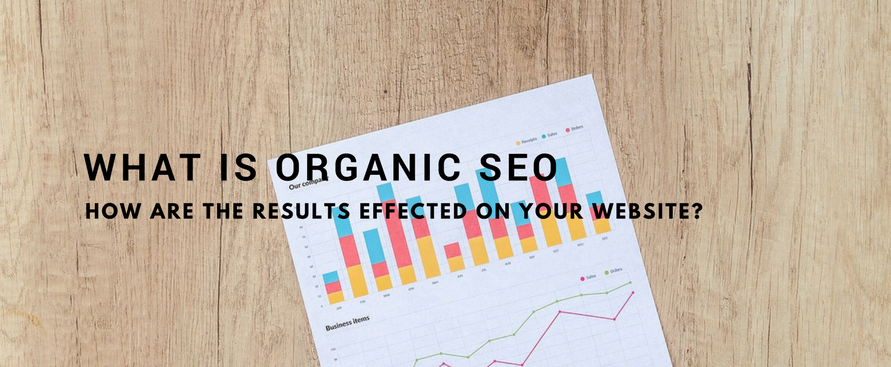 Organic search engine optimization, methods used to reach the highest ranking results on search engines by achieving results by conducting none PPC based, algorithm-driven results on given search engines. Methods such as back-linking, improving keywords and creating high-quality content can help increase a site's rank. Sites using organic SEO methods in the truest form can expand and adapt over time in response to readers' desires. The process of organic optimization isn't an overnight achievement which is a common misconception as results are driven by progressing improvements.
Organic SEO results can be achieved by:
– Relevant content optimization on Web pages
– Spreading links pointing to the content
– Incorporating meta tags and other types of tag attributes
– Using third-party plug-ins on CMS Websites (ex: All in one SEO, Yoast)

The benefits of organic SEO include:
– Organic SEO relies on relevant content on pages and having relevant keywords in content can help in generating more clicks.
– Again, due to the content relevancy, the search engine results will last longer.
– Builds greater trust among the users and Search engines.
– Cost-effective solutions compared to PPC but a long-term investment with greater results over time.
Achieving results through methods such as (Blackhat SEO) can sometimes reduce the time in achieving Organic results but it can also get your site banned from search engines if results are achieved incorrectly through inexpensive methods. Although your results occurred at a reduced timeline over time traffic and pagerank will reduce.
If you are looking for an experts advice on organic search engine optimization in Toronto you can get in touch with Enveos @ info@enveos.com . we are here to help you archive your SEO goals with local or Global SEO optimization methods.